School of Engineering and Technology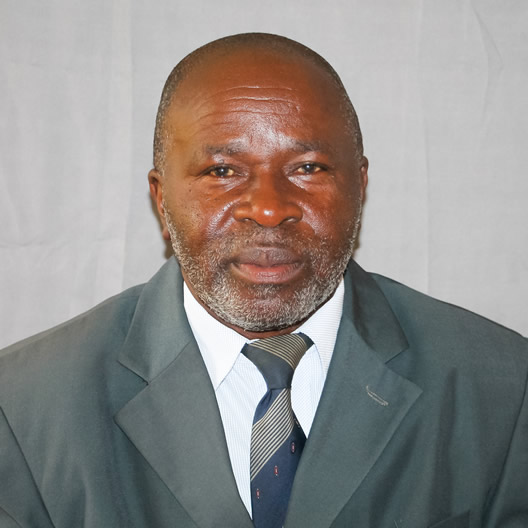 Prof. Maurice Nyadawa
Dean
Dean's Message
Welcome to the School of Engineering and Technology.
The School of Engineering and Technology provides quality academic training and pursues innovative research to respond to emerging global challenges, with a commitment to nurture a culture of innovation and knowledg eco-production. To support its academic programmes, the school has established two departments; the Department of Civil Engineering and Construction Management and the Department of Agricultural Engineering and Energy Technology. Over the last six years, the School has produced graduates in the following programmes; Bachelor ofScience in Construction Management, Bsc in Renewable Energy Technology and Management, and Diploma in Building and Civil Engineering. Backed by highly qualified staff and practical experience imparted into the students by the deliber ately designed programmes, our alumni are well placed and most of them are reported to be working in critical sectors of our national economy, e.g. Energy and Construction.

The recent notable achievements within the School include; development of Biomass (municipal solid waste, fecal matter/Hyacinth) energy products, improvement of the mechanical workshop, establishment of materials testing lab and construction of hydraulic laboratory. Masters and PhD programmes in both Renewable Energy Technology and Construction Management will be launched within the next academic year upon the requisite approval by the Commission for University Education. The following academic programmes are being developed; Bachelor of Science in Civil Engineering, BSc in Agricultural Engineering, Bachelor ofArchitecture, Bachelor of Civil Engineering and Bachelor of Building Economics.

The school is keen on connecting engineering science and technology to industrial development to foster both economic and social development as evidenced in its out-reach activities addressing emerging issues relating to the University niche areas of energy and water, as well as global challenges such as COVID-19.
School Contacts:
The Dean

School of Engineering and Technology
Jaramogi Oginga Odinga University of Science and Technology
P.O Box 210-40601; Email; set@jooust.ac.ke
Bondo, Kenya.