School of Agricultural and Food Sciences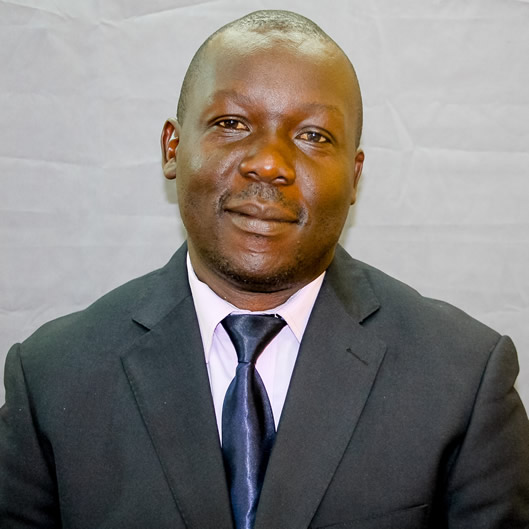 Dr. Caleb Olweny
Dean
School of Agricultural and Food Sciences (SAFS) was established to raise the level of agricultural productivity through demand-based research, innovations and technology transfer alongside producing skilled manpower to drive the sector forward. The School is located in Siaya town, which is 14 miles from the main campus in Bondo.
To achieve its vision and mission, the School has established two key departments; Department of Plant, Animal and Food Sciences (PAFS), and the Department of Agricultural Economics and Agribusiness Management (AEAM).
In an effort to respond to emerging development challenges, the School continues to review its curriculum and develop new programmes relevant to national and global needs. Soon additional new programmes will be mounted and initiatives focusing on the versatility of the skills given to students deepened. Our world-class facilities and laboratories are equipped with the very best specialist equipment and instrumentation, and provide outstanding spaces for teaching, research, analysis and commercial services. Our land is fertile which is also one of our greatest resources, and our staff, students and partners make use of research farmland for livestock and crop production, a 50-hectare commercial farm, and horticultural fields.

Vision: To become a center of excellence for training and research in food security, and sustainable and climate change-resilient agriculture.

Mission: To contribute to food and nutritional security through training, research and community outreach

School Contacts:
The Dean School of Agricultural and Food Sciences
Jaramogi Oginga Odinga University of Science and Technology
P.O Box 210-40601; Email:
safs@jooust.ac.ke

BONDO
Partners
The School is involved in collaborative research with several national and international institutions, including but not limited to: